"Cents and Sensibility: What kids should know about finance" is an engaging, comprehensive guide to financial literacy for kids, preparing them for a financially secure and responsible future.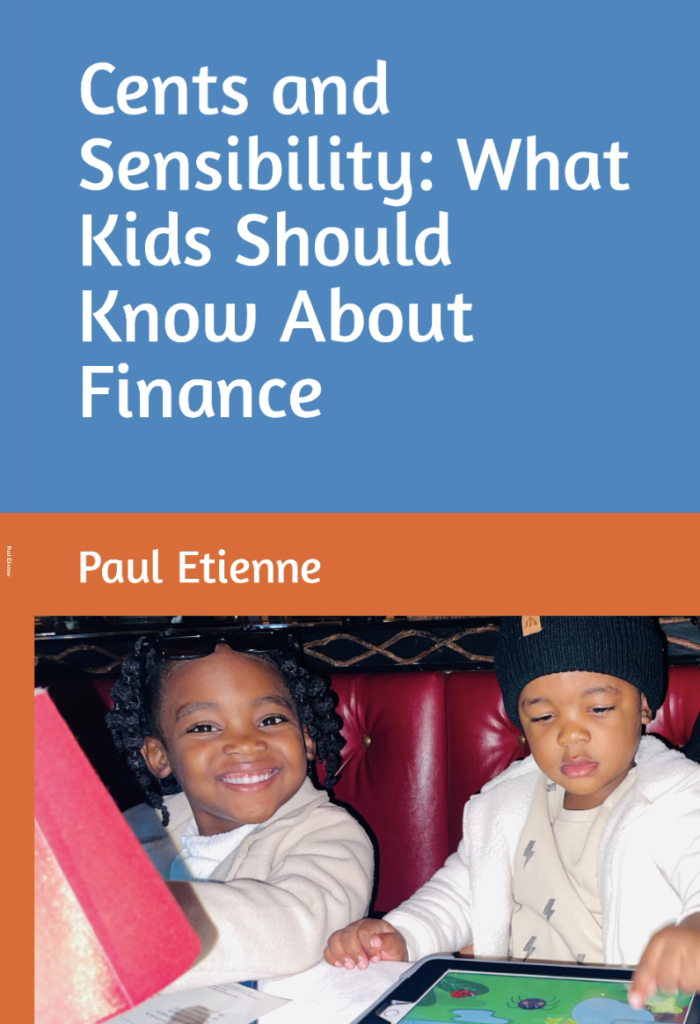 📘 "Cents and Sensibility: What Kids Should Know About Finance" introduces complex financial concepts to young readers in a fun and relatable way.
🎒 The book equips kids with the skills to earn, save, and spend wisely, encouraging responsible financial habits from an early age.
💡 It covers topics like banking, interest, credit, debit, insurance, and taxes, providing a comprehensive financial education.
💰 Interactive activities and real-life scenarios within the book enable kids to understand and apply financial concepts practically.
👩‍🏫 This resource is not just for kids; parents and educators can use it as a teaching tool to impart financial literacy.
❤️ The book promotes not only financial understanding but also philanthropy, showing kids the social impact of their financial decisions.
🚀 Buying "Cents and Sensibility" is an investment in your child's financial future, empowering them with knowledge to make sound financial decisions as they grow.