Americans do not have enough money to cover a $400 emergency- Forbes
38% of American families have credit card debts
The average home price in the U.S. in 2020 is $226K- Zillow
of Americans are participating in their employer-sponsored 401K as of 2017 – personal Capital
Paul enjoys writing , learning and spending time with family
Paul Etienne is a financial consultant in Orlando, FL. Paul holds a Bachelor of Science degree and an MBA. He has worked for large, well-known financial firms throughout his career. Paul and his wife Vanessa share their home in Central Florida with one extraordinary daughter named Delaney.
Aside from his day job, Paul has embarked on a part-time career as a writer, bringing his longstanding experience and vast knowledge of the financial sector to his first book, in which he aims to help as many people as possible with a wide variety of financial advice. He also blogs regularly on here on subjects ranging from personal finance, debt, budgeting, real estate investing, mortgages and retirement and more. Paul is also the creator of MadbuMax which is a budgeting software to help people get their finances on track.
In his free time, Paul likes to play the guitar and is interested in coding, investing in real estate and helping others to become more aware of their finances. He is a lifelong student of all things and is always learning about new ideas.
The future, as far as Paul is concerned, will see him helping more and more people to learn about managing their personal finance and assets, so that they can remain financially secure.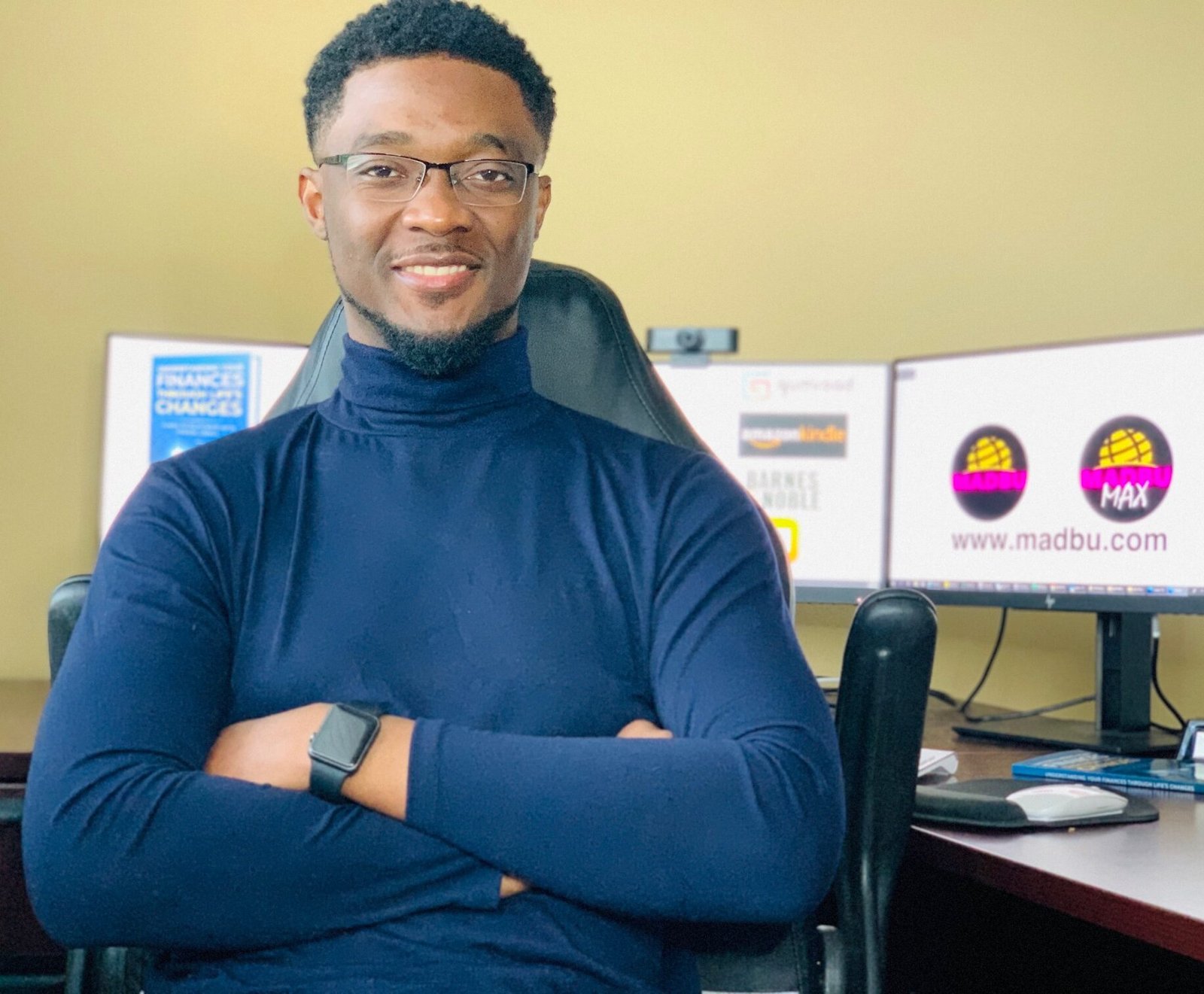 Read the book on financial literacy today
Enjoy the best design and functions combined in a budgeting software
Managing money is not a problem anymore. You have the most successful program to do it properly, just a few clicks away. Tested by a number of different experts. Discover how it works.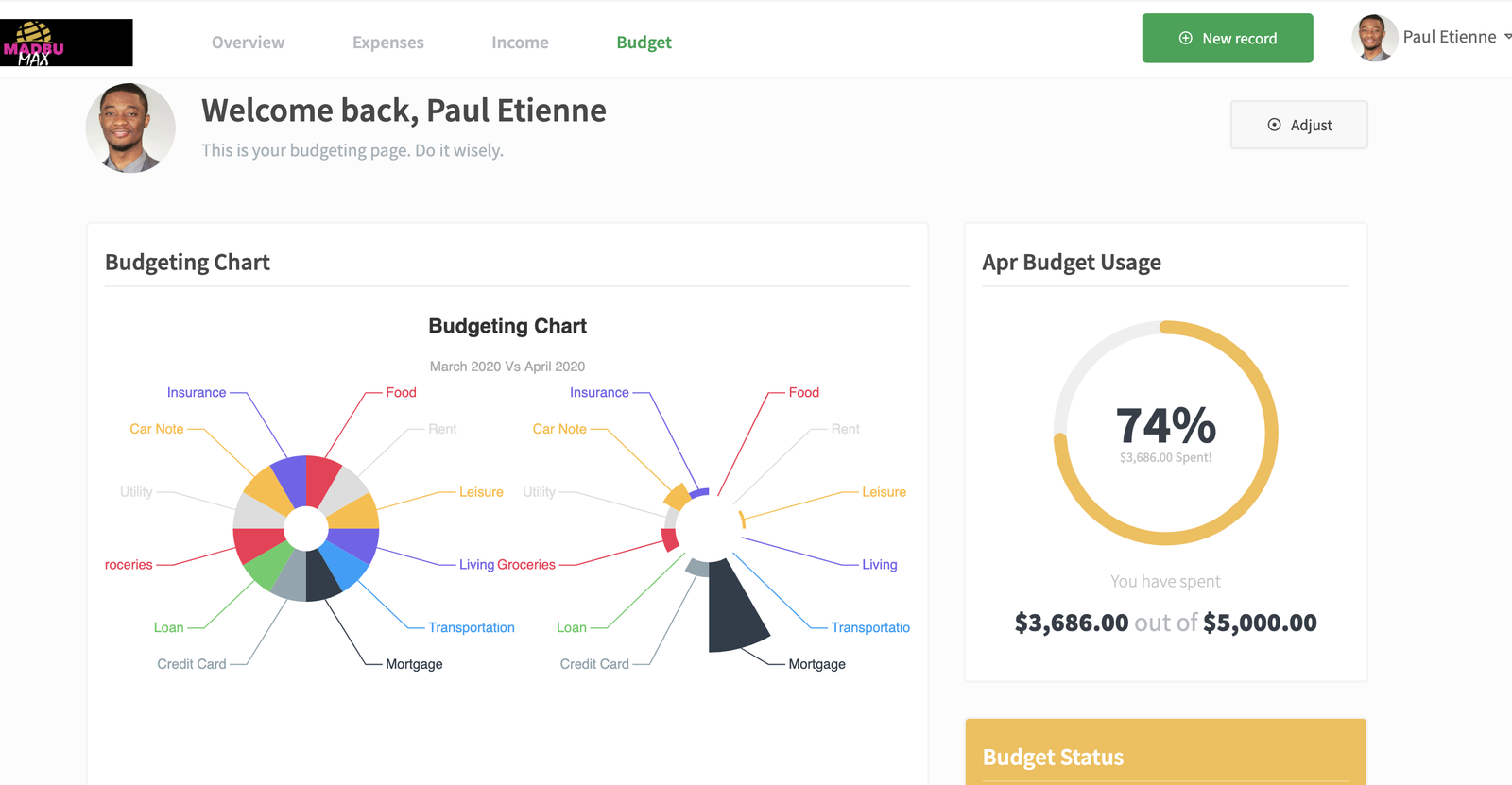 A few things we're great at
We share the best financial tips and tricks with you. Things that they did not teach you in school, but you need to succeed in this world.
We review credit card and other financial services options to give you an idea of what to expect, and to help you maximize on the rewards and benefits offered by the major credit card companies and other financial companies.
We provide free information on a number of financial topics to help you make better financial decisions. We cover topics like debts & loans, real estate & mortgage, investment & retirement and more.
We provide a number of tools to help you improve your financial life. From different calculators to our budgeting software "MadbuMax" we have a range of products that will help you accomplish your financial goals faster with less efforts.
We give you the steps on how to be more financially free. We share our own accomplishments and other members' accomplishments with you to inspire your financial freedom's quest.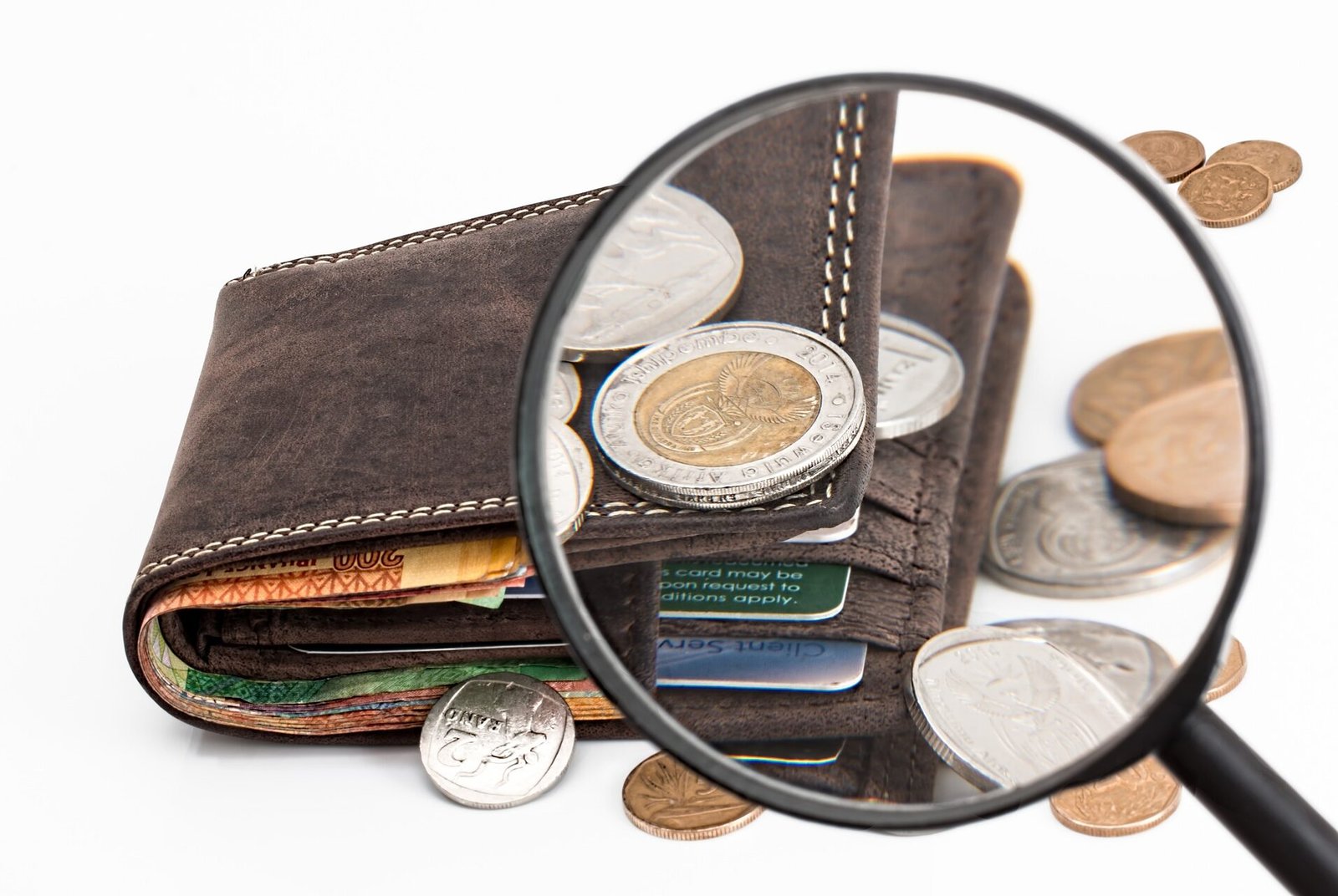 Do not just read about financial freedom, but start taking actions once it makes sense to you. If you need help please check the "contact us" section
Be open-minded to new info
It is ok to not know everything
Once you have the information needed do not just stop there. Take action
None of this would be possible without the support of these people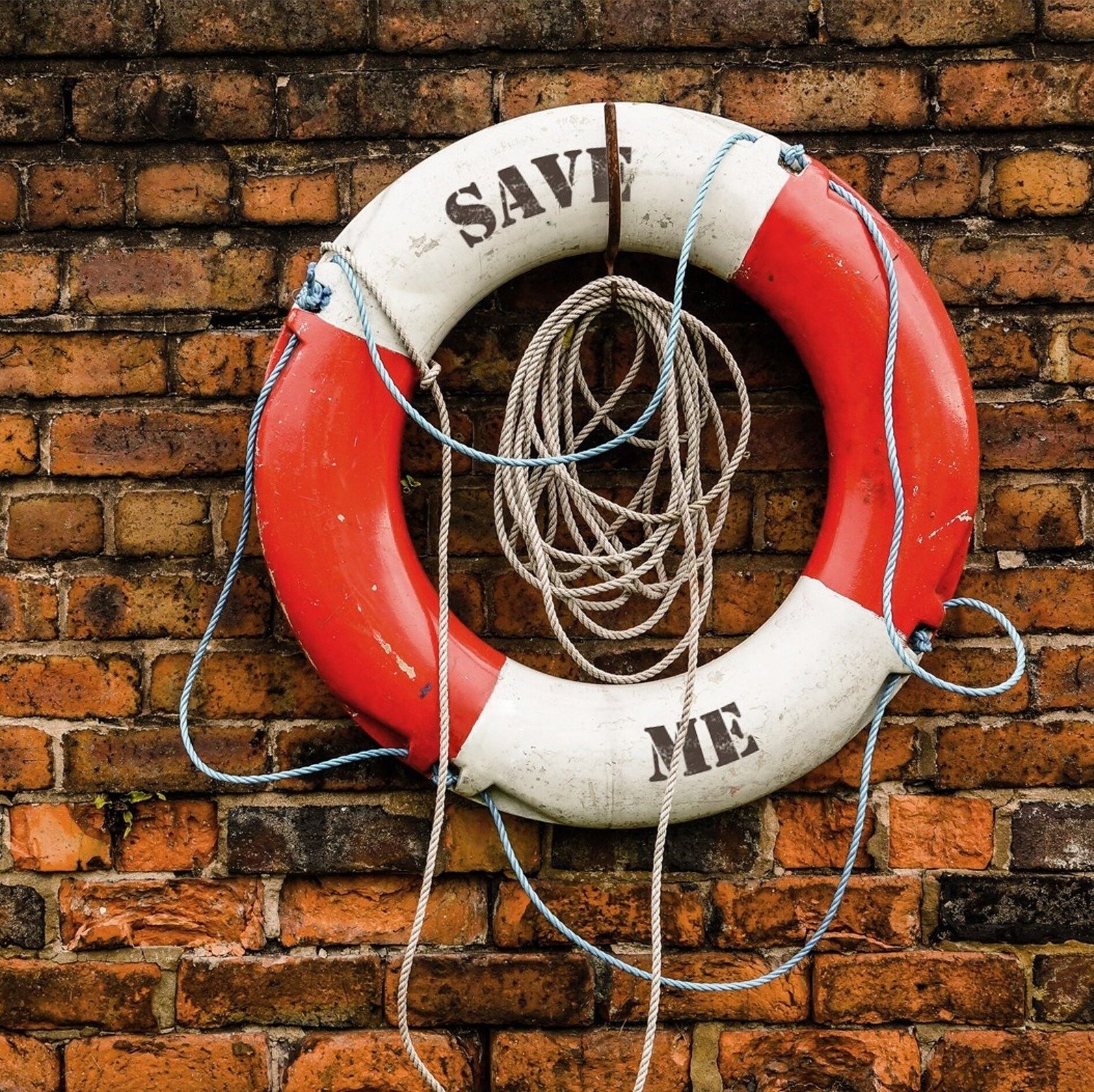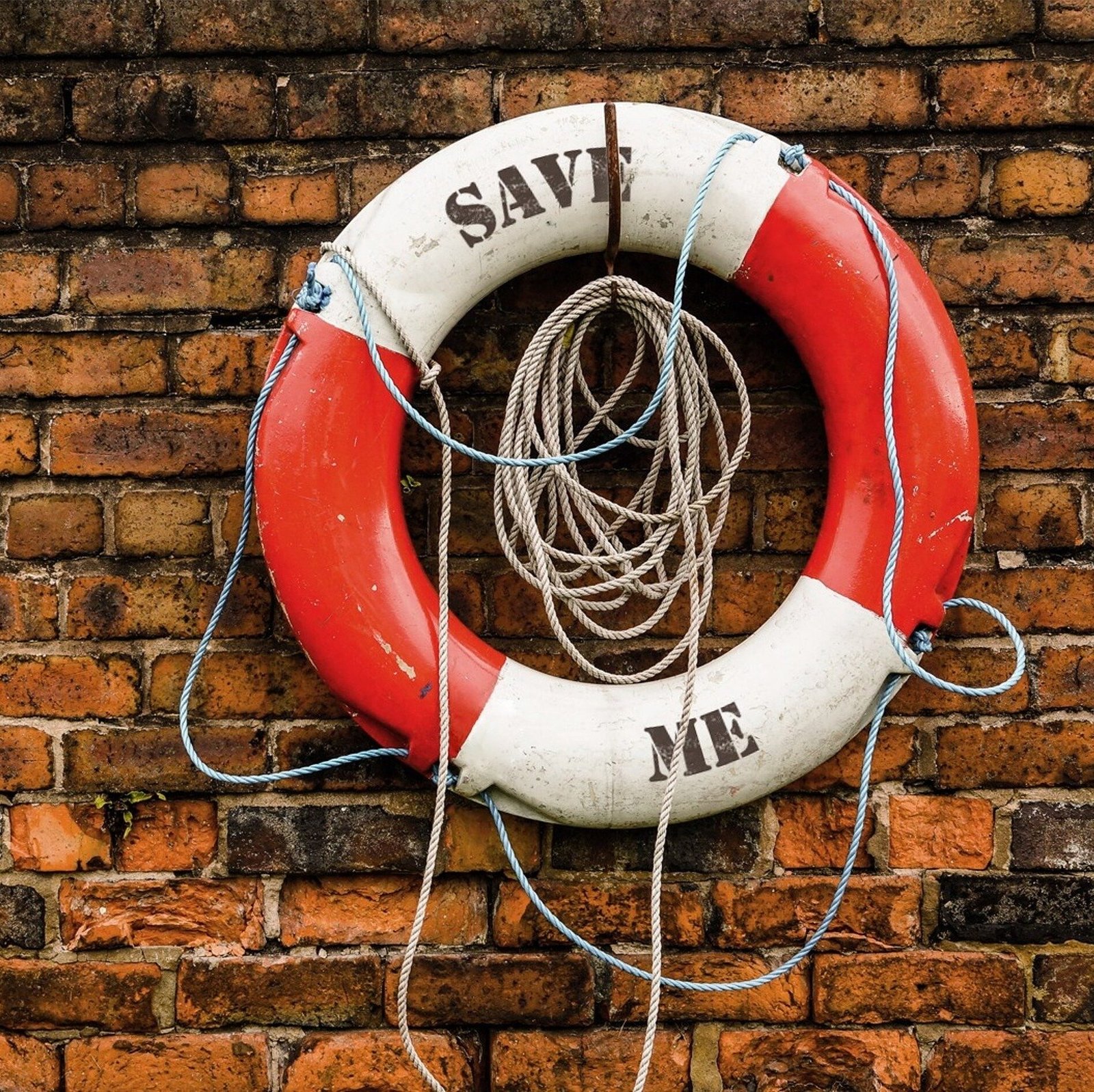 Latest news from our blog
<!—-><!—->
<!—->
<!—->
<!—->
<!—-><!—->
<!—->
<!—->
With a lot to do, individuals think that they can't reach their goals since they don't make enough money. The problem can either be their paycheck or where the paycheck goes. If an individual earns a million dollars annually, they become rich. In the same case, […]
<!—-><!—->
<!—->
<!—->
<!—->
<!—-><!—->
<!—->
<!—->
Emergencies often happen when individuals expect less and if one is not financially prepared, disaster strikes. In such scenarios, individuals tend to search for available payday loans. A payday loan is a very short-term loan available through payday lenders that operates out of storefronts or online. […]
<!—-><!—->
<!—->
<!—->
<!—->
<!—-><!—->
<!—->
<!—->
Hello guys, I am your financial educator, in this episode we will be discussing about investing and its types and importance also on where to invest your money. This is a series of podcasts where I will be educating people on finance (money management), which many […]
write us or contact us on our social media