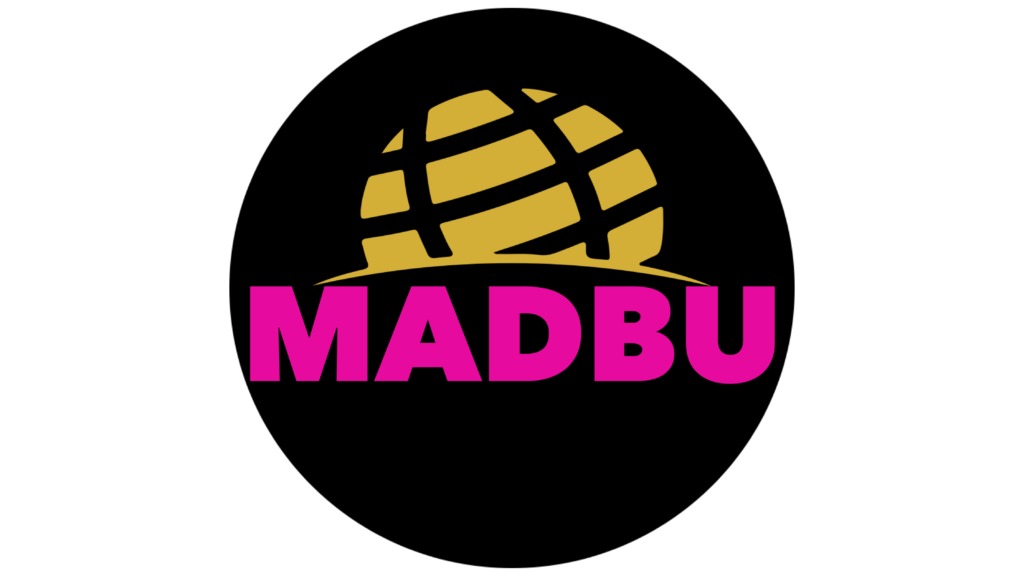 We focus on your tomorrow.
When you're on top of your money, life is good. We help you
effortlessly manage your finances in one place.
Limited Time Offer
$48 / $24
Life Time Access

Get Started

Have you purchased the book yet? With this book, you will get the financial education you need to successfully manage your finances through the various stages of your life, as well as navigate through all the changes that might come with them

Contact Us


Purchase Now


Monitor your budget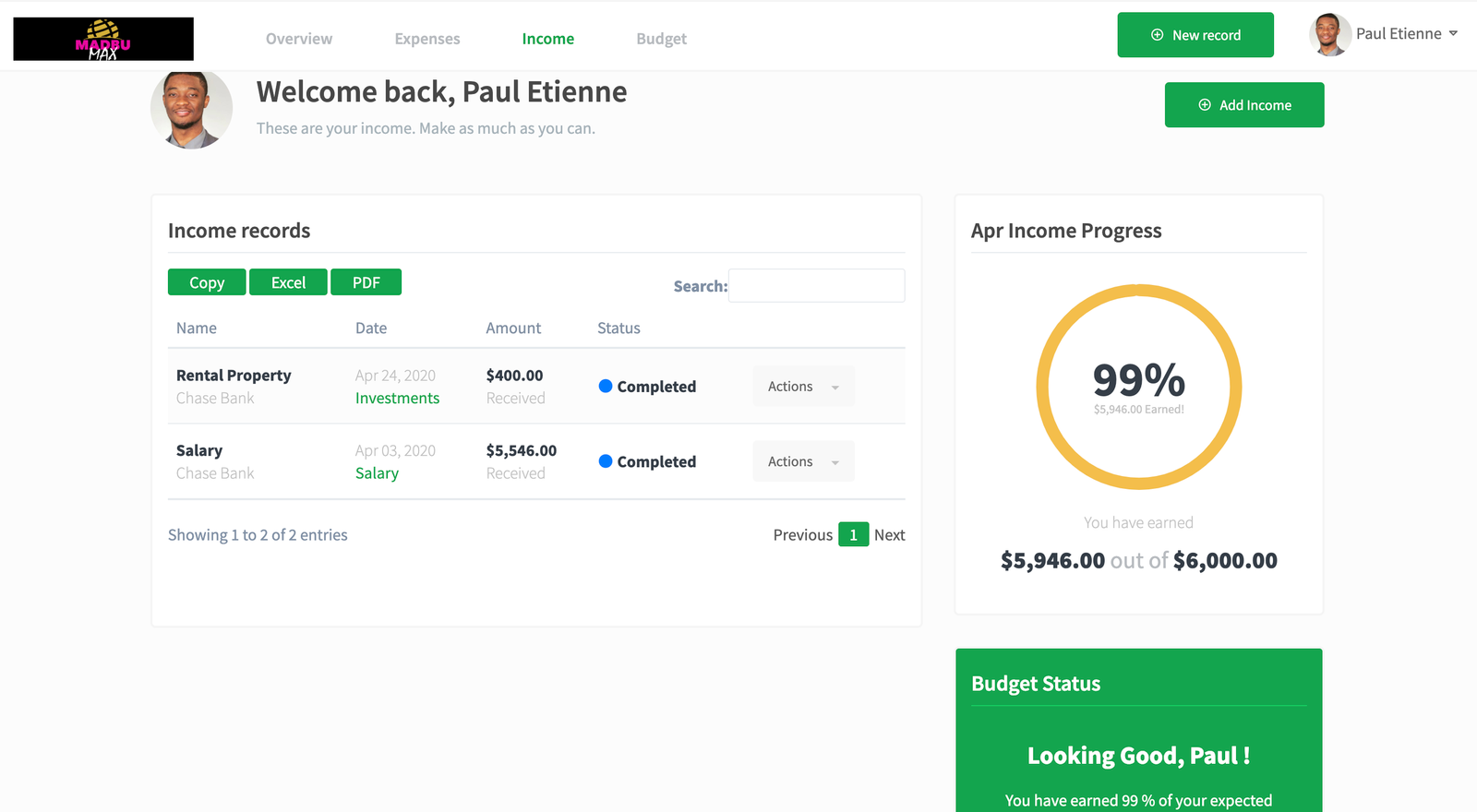 Income Sources
MadbuMax has an "income" module that will help you track your different sources of income. These sources of income can be sorted in groups. You can also choose which bank account these sources of income are deposited
Expenses
MadbuMax has an "Expenses" module that will help you track all your expenses by recording every single expense. The expenses Can be grouped into different categories to help you know which accounts these expenses are being taken from

Budget
MadbuMax budgeting feature is unique. This feature permits users to set a limit or expected monthly spending, earning and saving. Users can also distribute the planned amount to different spending categories

Accounts
MadbuMax accounts help you keep track of your balances in cash, card, bank accounts or e-wallet. You can create an account and add the available balance. Any transactions done with that account will be automatically calculated in order to keep your account balance up to date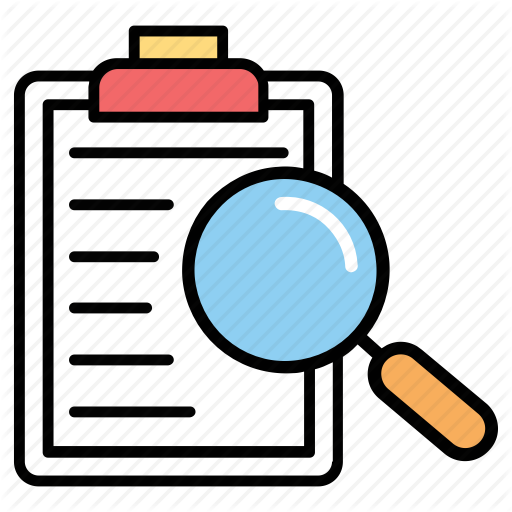 Overview
This is the synopsis of all your transactions, expenses, income sources and budgets. You can filter through the reports to check your summary from different dates

Settings
This feature allows you to manage your profile and change your account details.
Copyright © Madbu 2020.
Privacy Policy – Cookies Policy – Terms and Conditions– Disclaimer